Paula Delgado-Kling takes us to her homeland, Colombia, where she finds answers to the country's drug wars by examining the life of Leonor, a former child soldier in the FARC, a rural guerrilla group.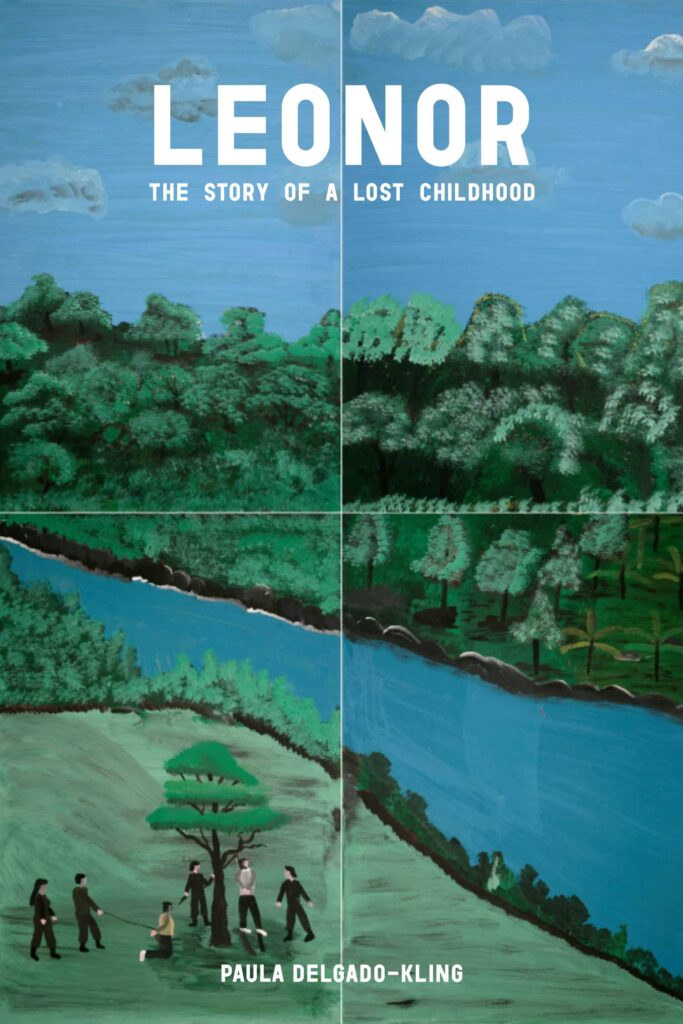 Leonor: The Story of a Lost Childhood
ISBN: 978-1682194478
Paperback
$19.95
Pre-order Now:
Amazon
Barnes & Noble
bookshop.org
"Visceral reporting of Colombia drug gang trauma by a committed journalist. … . In the end, Leonor's story has no neat resolution, but Delgado-Kling never wavers in her devastating portrait of unspeakable suffering."
— Kirkus Review
Click here to read the full review.
"… writes with courage, deep insight and empathy about an important global human rights issue."
— Jeffery Renard Allen, author of the novels Song of the Shank, Rails Under My Back, Holding Pattern, Stellar Places, Harbors & Spirits, and Fat Time and Other Stories.
"…the author's capacity to bridge that distance indicates both her ambition as a writer and serves as a reminder of the utter pervasiveness of trauma that this long conflict has inflicted on Colombians."
—Emily Nemens, author of The Cactus League.